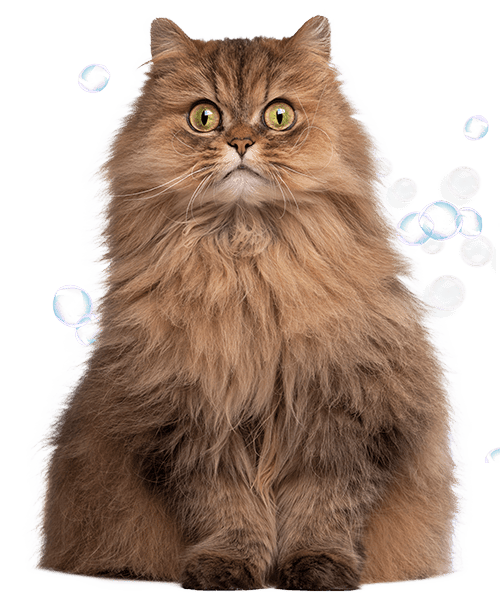 Need to have your cat groomed but can't or don't want to wait?. Alex has you covered! He will come in either before or after work to groom your cats in the next 5 days for a flat rate of $250 per cat. These spots are limited. On rare occasions, Alex may even be able to stay late and offer an afternoon appointment for $300. If you need to have two cats groomed, he can start at 7:00 A.M. for $500.
1) Schedule a future appointment as you normally would here:
2) Fill out this form, and wait for a call from Alex.

3) Alex will reach out to you to confirm a day and time in the very near future when you can get your cat groomed. He will then change the appointment time online, and you will receive text and email notifications like normal.

4) Get your cat to their appointment ON TIME.

Please reach out if you have any questions. Otherwise, schedule a future appointment and fill out this form to get started.
Alex is your Cat Grooming Specialist!

I'm happy to offer a full range of specialized cat grooming services in the Bothell, Mountlake Terrace, Lynnwood, Edmonds, Seattle, Redmond, Bellevue, Factoria, Mercer Island, Kirkland, Issaquah, Kenmore, Kingsgate, Totem Lake, Cottage Lake, North Creek, Clearview and surrounding Washington areas.