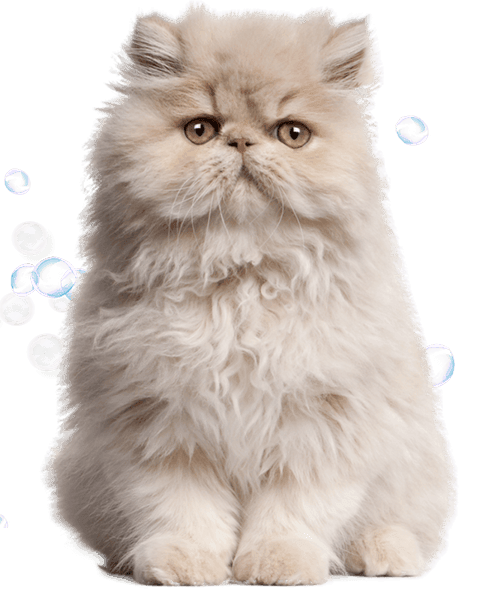 LOOK, SMELL & FEEL BETTER
There's a world of options out there when it comes to cat grooming. When I meet with clients, I like to start by sitting down with you and your cat for a full consultation. While we chat, I'll clean your pet's ears, trim their nails and discuss the best type of pet grooming for their specific situation. We can decide this together to make sure you and your cat will be happy with the result.

When we've decided, you can head out for 3 hours to run errands or visit the beautiful wineries throughout Bothell for some wine tastings. When you return, I'll have your beautifully groomed cat waiting for you. New clients will also receive a fun goodie bag with cat-related items and treats!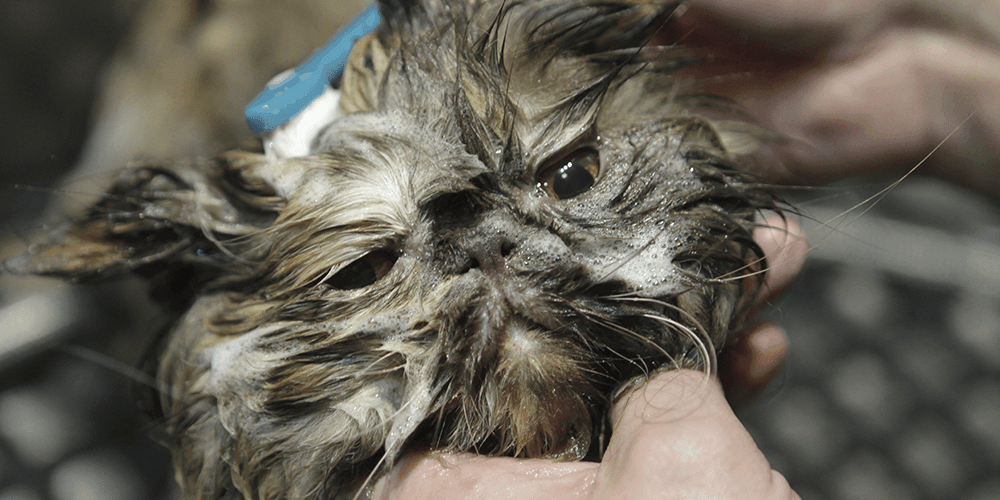 BATH & GROOM
Starting at $135.00
This includes cleaning the ears, clipping the nails, lightly expressing the anal glands, a quick degreasing bath to strip the fur clean, a specific shampoo bath based on your kitties condition, a spa facial, followed by a comprehensive brushing out of your cat's fur and final blow out.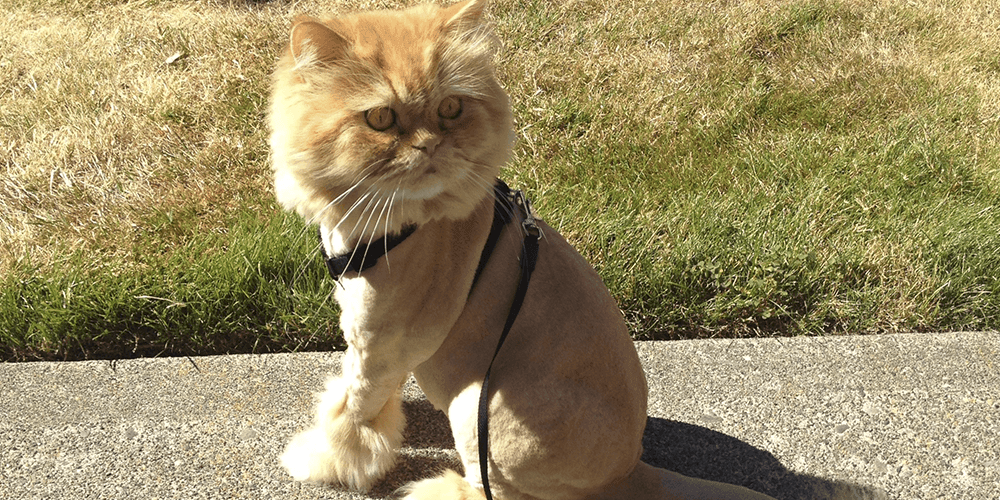 LION CUTS
Starting at $185.00
Everything you get in my Bath & Groom package plus the Lion Cut, which is very popular in the summer or often very necessary and a pain-free way to help matted kitties.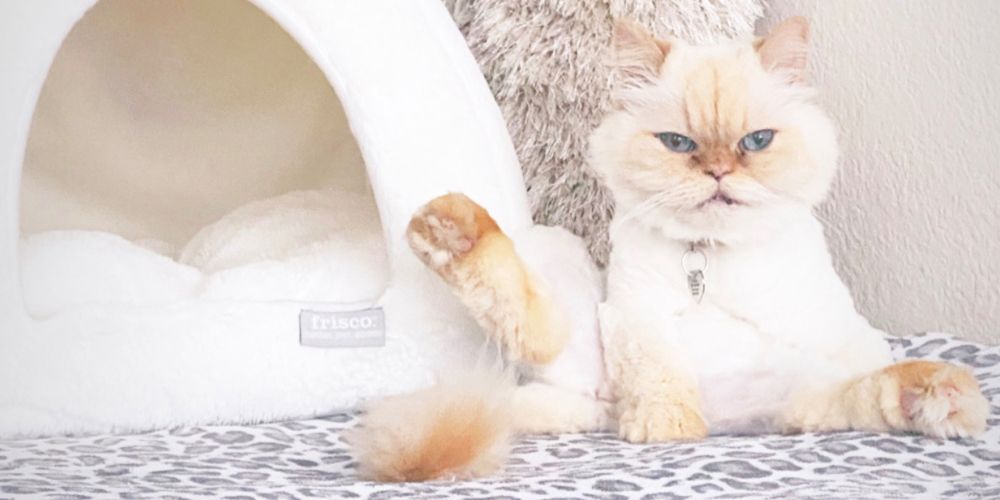 TEDDY BEAR CUTS
$195.00
This is by far the most popular haircut I provide. Sometimes known as a Comb Cut or Kitten Clip, with the Teddy Bear Cut you get everything in the Bath & Groom Package but at the end I shrink your kitty down to about a ½" in length all over your cat's body. Your kitty will literally look like a stuffed teddy bear when I'm done. The great thing about the Teddy Bear Cut is that you can do it anytime of the year.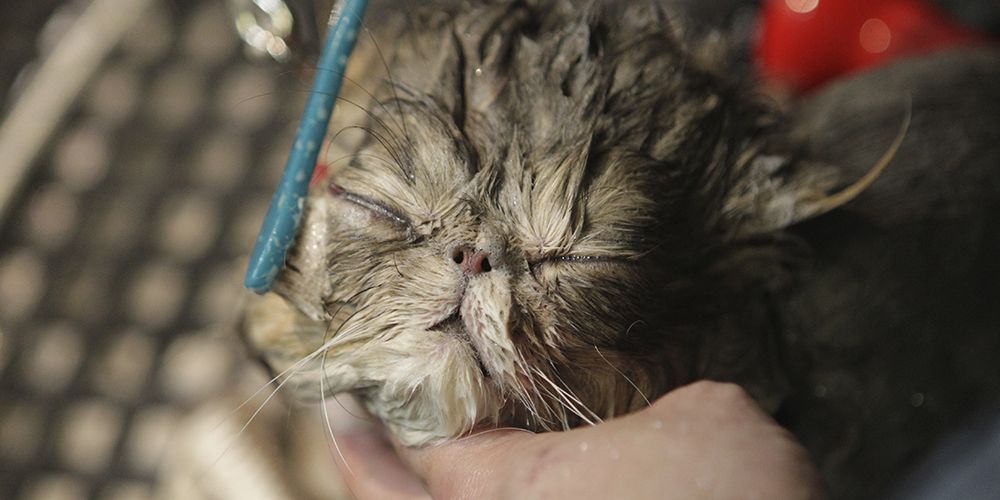 SPA FACIAL
No Extra Charge
Does your Persian or Himalayan have dirty crusty eyes? If so, I'll take care of that during the bath with my non stinging spa facial shampoo. I'll gently scrub all the gunk that builds up in the deep ridges between their eyes and smushed around their nose.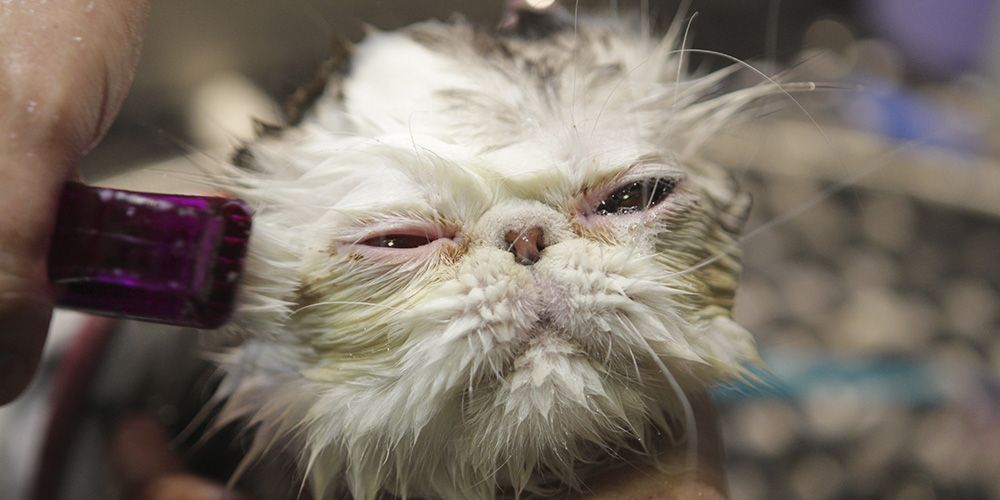 GERIATRIC CAT GROOMING
No Extra Charge
Is your kitty 16 years or older? Does she have achy joints? Have other places turned you away? I can help. I love working on older kitties, and as a failed foster parent to a 19 year old kitty, I understand your concerns. Just give me a heads up when you set your appointment so I can allow for extra time with your kitty.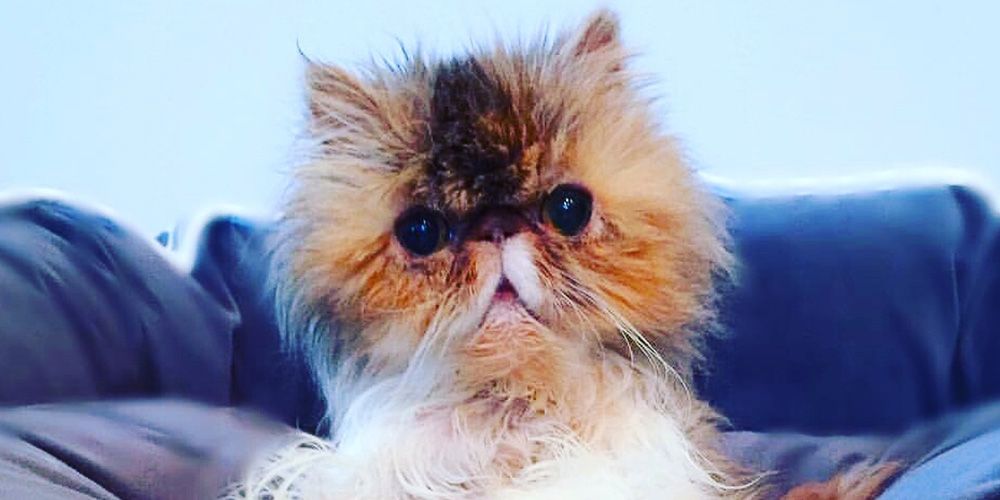 SPECIAL NEEDS CAT GROOMING
No Extra Charge
Maybe your kitty has a heart murmur or other non transferable medical condition. Just like a Geriatric Cat Grooming appointment, give me a heads up so we allow for more time during the appointment to accommodate for medical concerns.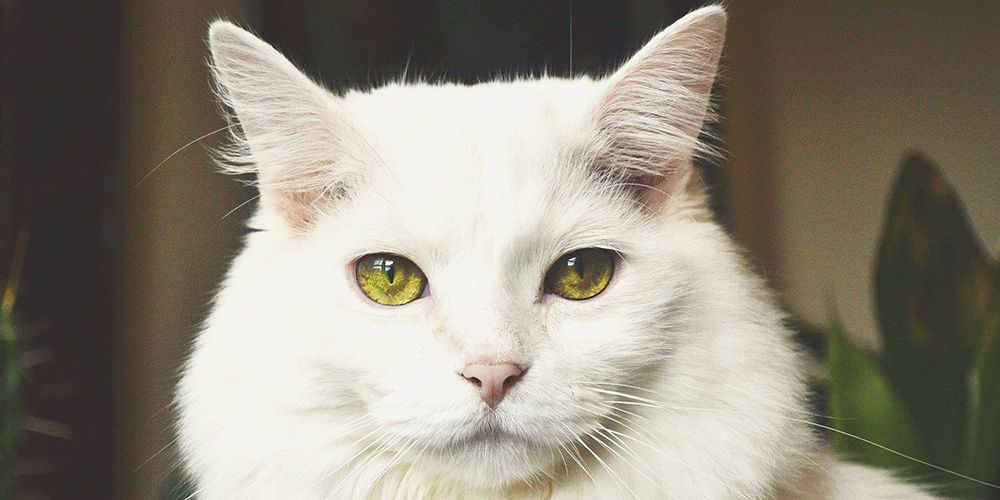 END OF LIFE CAT GROOMING
No Extra Charge
Sometimes there is a situation where we know the end is near and our kitty has stopped cleaning herself. This is one of those times I may just do a partial groom such as spot shaving, sponge bath, or some other service just to make her as comfortable as possible in her final days. This is something we can talk about in person.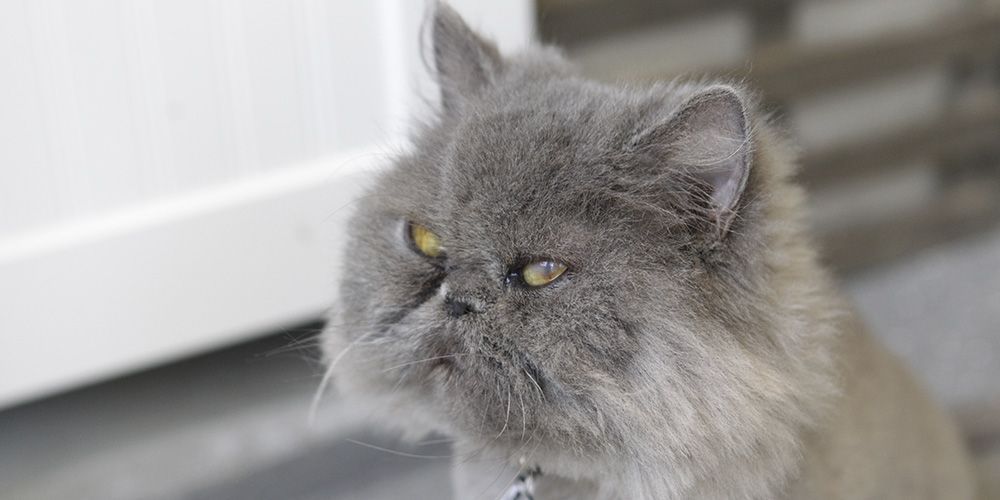 TUMMY SHAVES
Add-on $35.00 or $40.00 A La Carte
If the tummy is just too knotted to be picked out, or it's just too long and out of control, a quick tummy shave may be the answer.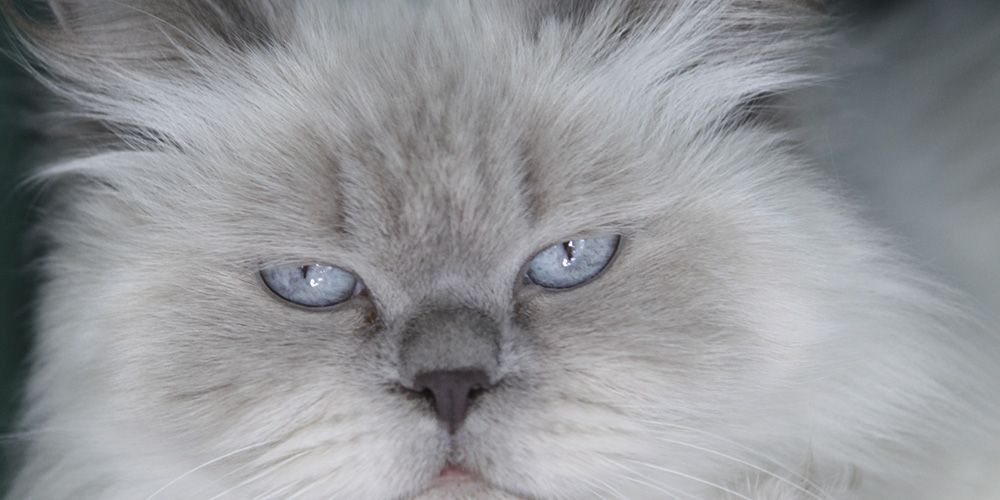 TOE TUFT TRIMS
$15.00 A La Carte
If you have hardwood floors and your cat is having trouble cornering then a Toe Tuft Trim is the answer. It's also great if your kitty has trouble with kitty litter sticking to his paws.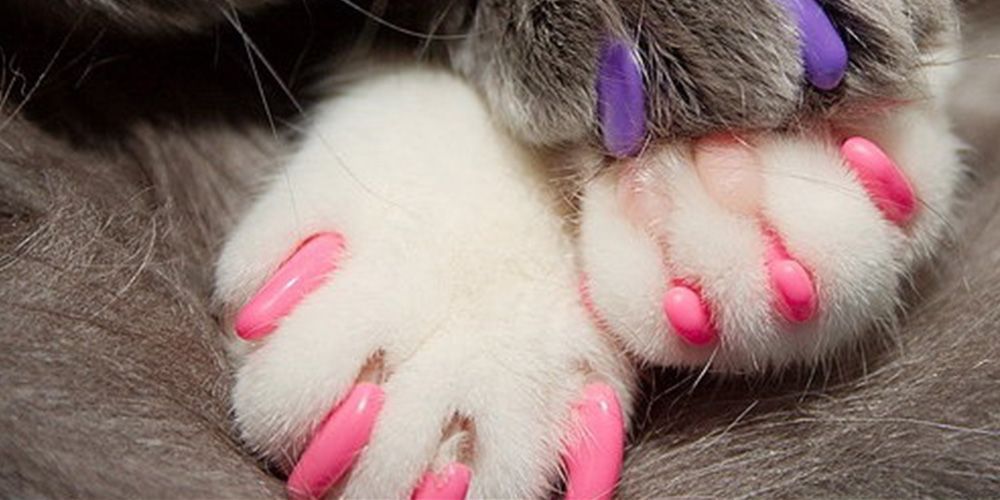 SOFT PAWS
Add-on $30 or $35 A La Carte
There is no need to declaw your cat if you have leather furniture. Nail Caps are a safe and effective alternative and come in a variety of colors. I guarantee them for 30 days but they often last 5 weeks or more.

NAIL TRIMS
$25 A La Carte
If you're not comfortable clipping your cat's nails at home just give me a call and I'll get you in and out in under ten minutes. Many people stop in for a quick nail trim in between regular groomings.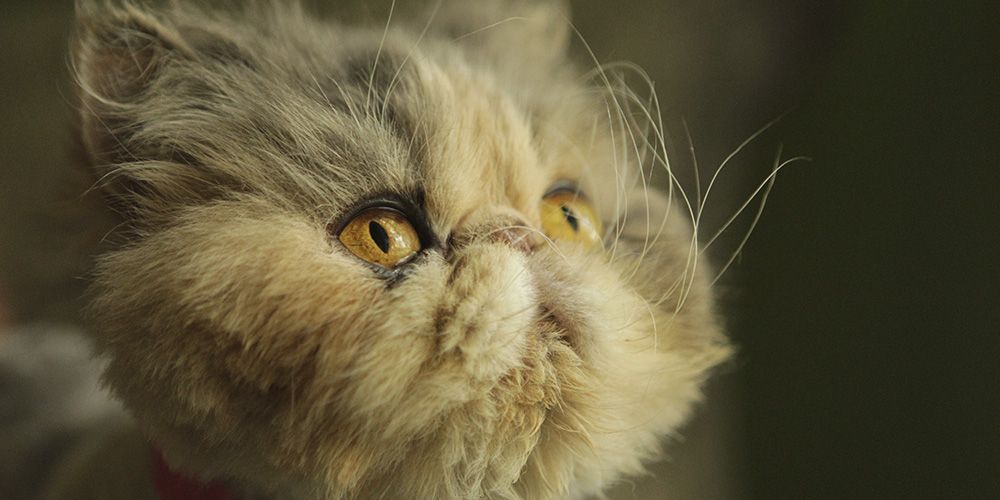 SANITARY CLIPS
Add-on $25.00 A La Carte $35.00
Does your kitty have trouble with dingleberries or keeping his hind side clean? A shave around the private areas, inside the hind legs, and lower tummy should solve your problems.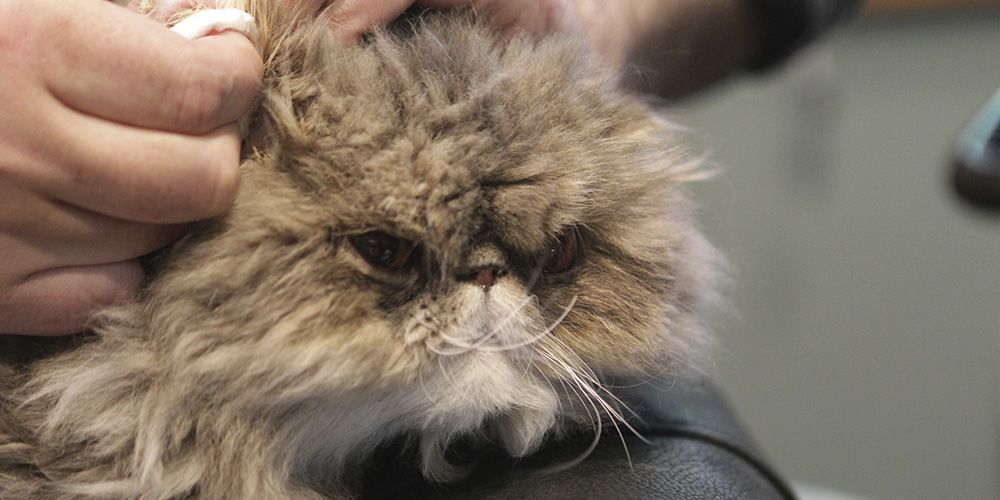 EAR CLEANING
Always Included With A Full Groom
I'll get all the gooey buildup out and have them looking like new. Of course, if I see evidence of ear mites or there is a smell of cheese, I'm sending you to the vet.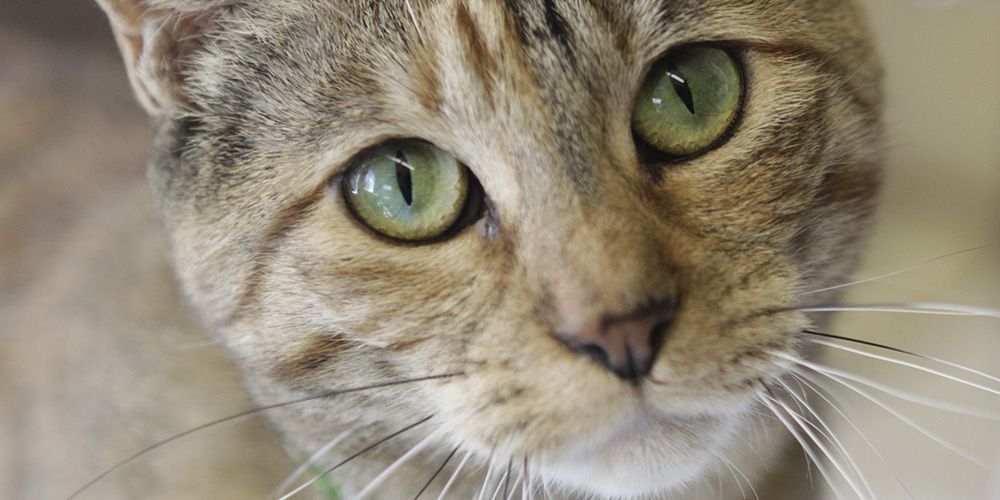 FECAL REMOVAL
No Extra Charge
Without going in to too much detail, if there is a poopy situation I'll take care of it. I'll even hose out the inside of your carrier.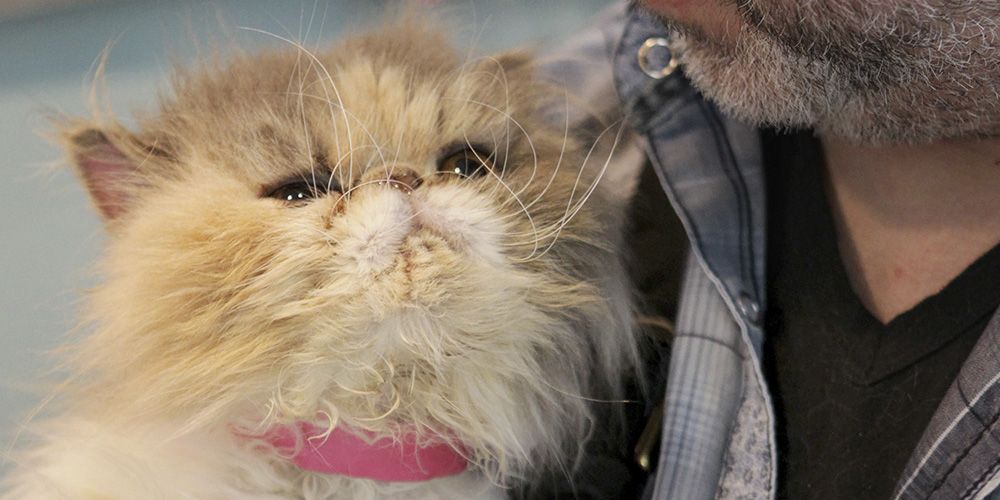 BLACK GOOK REMOVAL FROM NAILS
No Extra Charge
Depending what it looks like I may recommend you go see your veterinarian, but don't worry, it's usually not a big deal. Under most circumstances I can get in between the toes with a small toothbrush and get it all off.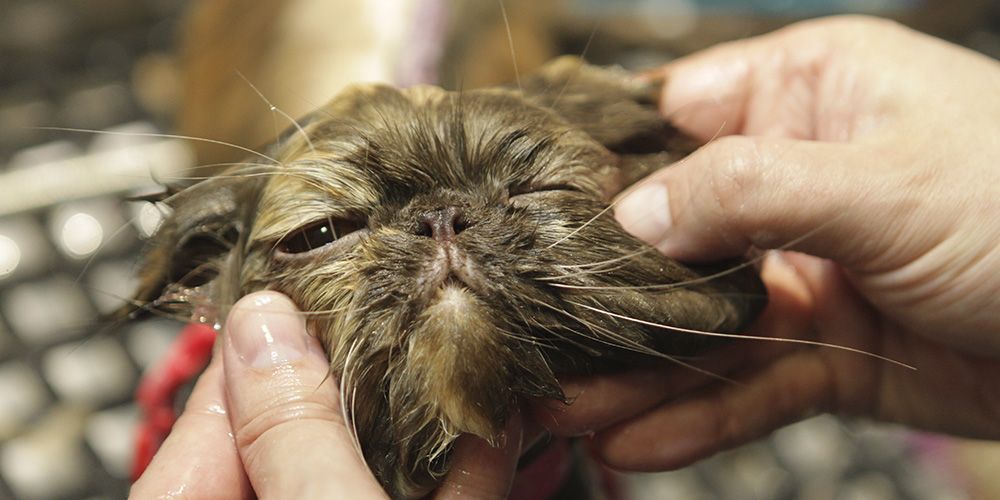 SKIN REJUVENATION
Included
This is something I normally address with the second bath. If the skin is dirty I'll use and oatmeal shampoo, if it's dry I'll use an aloe shampoo, and if it's irritated I'll use a medicated or soothing shampoo. I also have a special shampoo for especially stinky cats.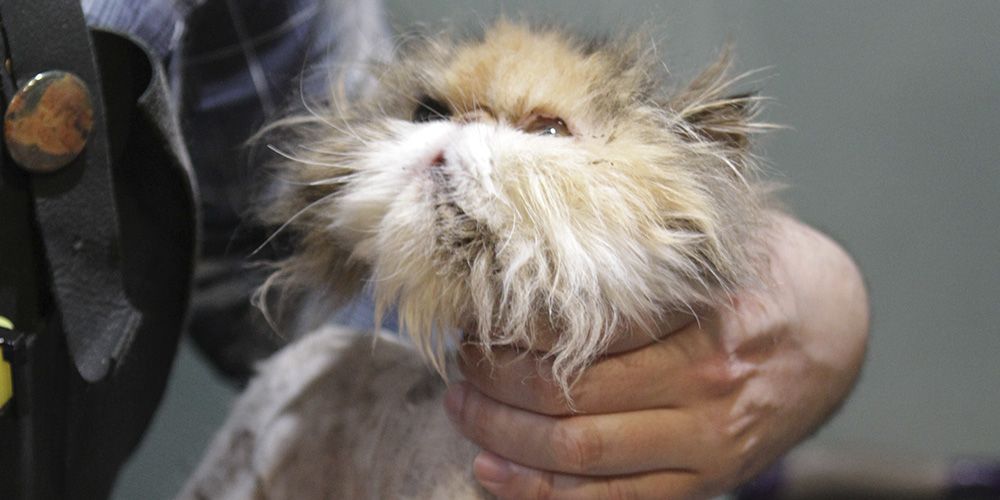 PELT REMOVAL
Starting at $250
If your cat is severely matted I can help. Just give me a heads up when you make the appointment. Sometimes it takes me awhile.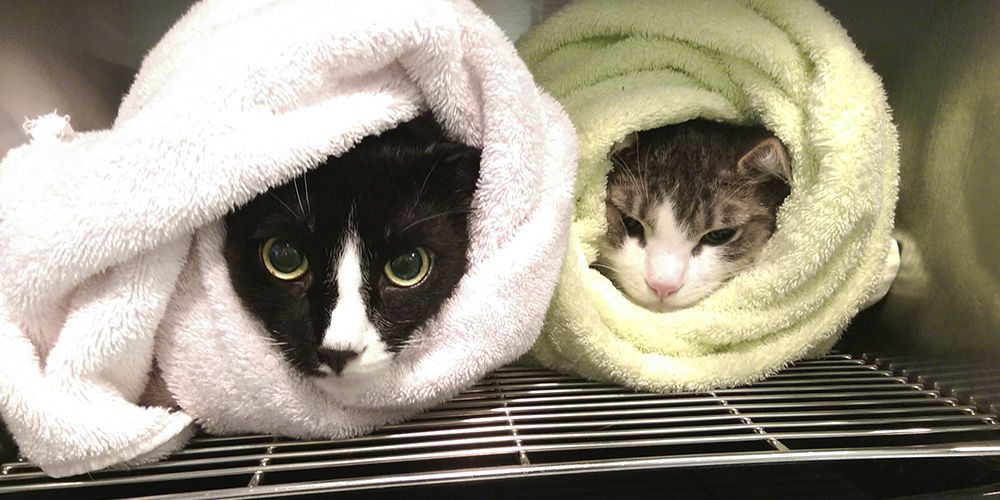 STUD TAIL DEEP CLEANING
No Extra Charge
Although it may take two sessions, I can get that black gook off of your cat's tail.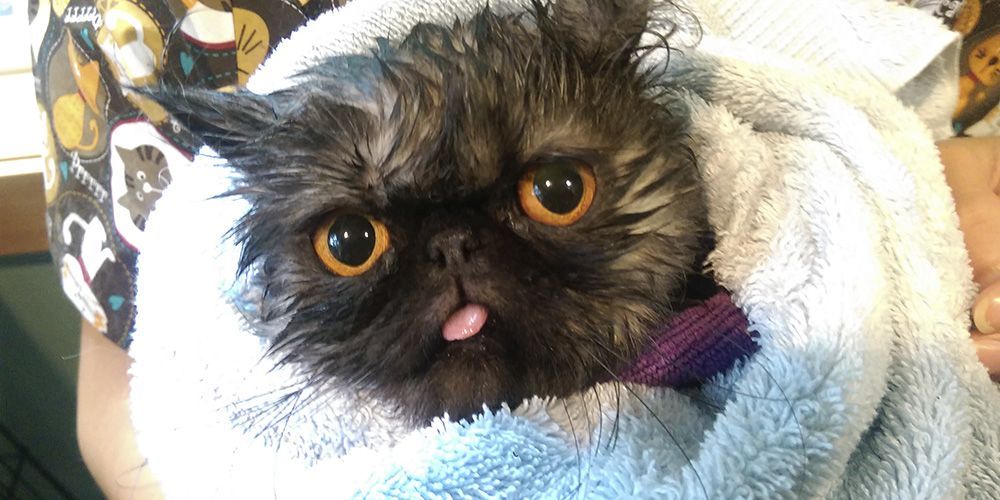 FLEA ADVICE & TREATMENT(S)
$20.00
The only time you'll get a surprise charge from me is if I find fleas on your kitty. In that case I will administer Capstar ($20.00) to your kitty orally which begins working in as little as 15 minutes. I'll let you know about the fleas when you pick your cat up and offer solutions.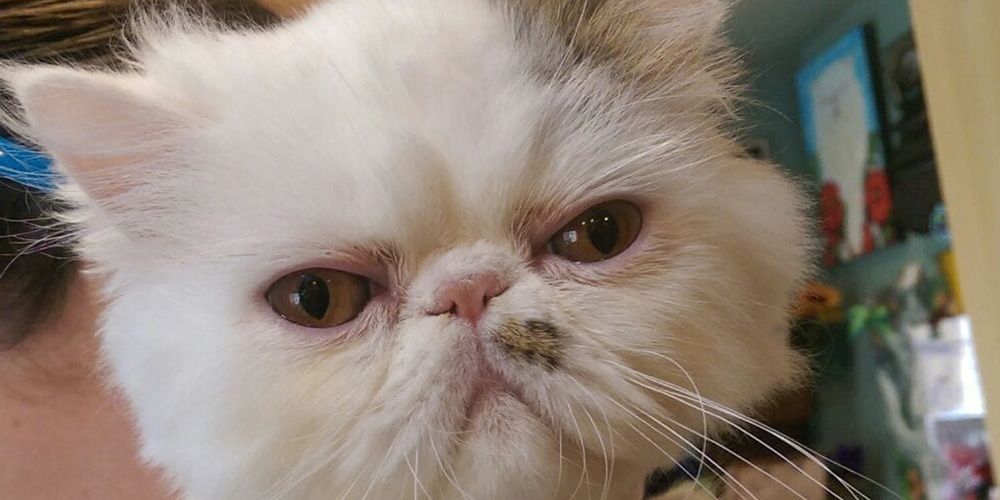 SYMMETRICAL HEAD SHAPING & REPAIR
Call Me
If you got a goofy haircut somewhere else and you're embarrassed for your kitty, give me a call. I can fix it.
Alex is your Cat Grooming Specialist!

I'm happy to offer a full range of specialized cat grooming services in the Bothell, Mountlake Terrace, Lynnwood, Edmonds, Seattle, Redmond, Bellevue, Factoria, Mercer Island, Kirkland, Issaquah, Kenmore, Kingsgate, Totem Lake, Cottage Lake, North Creek, Clearview and surrounding Washington areas.