Cats may be known for their fastidious natures, but they still need a little help in the grooming department from time to time. As a responsible pet parent, it's important to brush your feline friend regularly, but sometimes that isn't enough. Just like dogs, cats sometimes need to be professionally groomed. This is especially true for long-haired breeds like Maine coons, Persians, and Himalayans. When your kitty is in need of some TLC, finding a cat groomer in Seattle ensures that she will get the best possible care and treatment.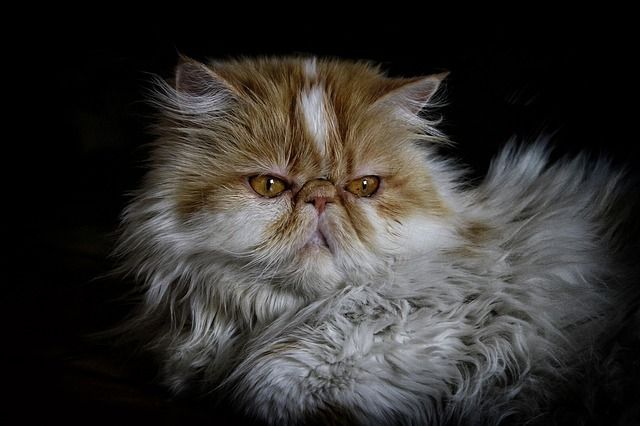 What to Look for in a Cat Groomer
While many dog groomers are capable of grooming cats, too, it's best to find someone who specializes in feline care. A cat's skin is much more delicate than a dog's, and nicks and cuts are common when a groomer isn't familiar with giving feline haircuts. Grooming can also be extremely stressful for cats, especially for senior cats, and going to a groomer that also cares for other types of animals often makes the situation even more anxiety-inducing. Look for a cat-only groomer to make the experience a bit less frightening for your feline friend.
Finding a Cat Groomer in Seattle
If you live in or around the Emerald City, finding a cat groomer in Seattle is an important step in ensuring your cat's long-term health. Without proper grooming, animals can develop painful mats that sometimes lead to skin infections. Having your cat professionally groomed on a regular basis also ensures that her ears remain in good health. A professional groomer will take a close look at your pet during each session, too, and will let you know about any potential issues, such as parasites and skin problems. Your Seattle cat groomer may also be able to help you identify dental problems.
As a pet parent, you want what's best for your furry friend. For cat owners, finding a cat-only groomer is an important part of providing a lifetime of excellent care. With help from an expert, your kitty will look and feel her best for years to come.
If you have any questions about finding a cat groomer in Seattle, please feel free to reach out to me at Alex the Cat Groomer.