When your cat needs grooming services ⁠— such as a bath, a brush out or a sanitary clip ⁠— you want someone you can rely on to provide both quality end products and compassionate treatment. Perhaps your cat's coat is not looking as healthy as it could, or you have noticed that your baby has gunk stuck to their claws. Whatever your cat's grooming needs are, you'd probably love to find someone who can take care of these issues and more. Alex the Cat Groomer offers the best cat-only grooming in the Queen Anne area. Have you ever considered a groomer that works exclusively with our feline friends? Having your cat cleaned in a safe and stress-free environment helps pet and owner alike feel more comfortable.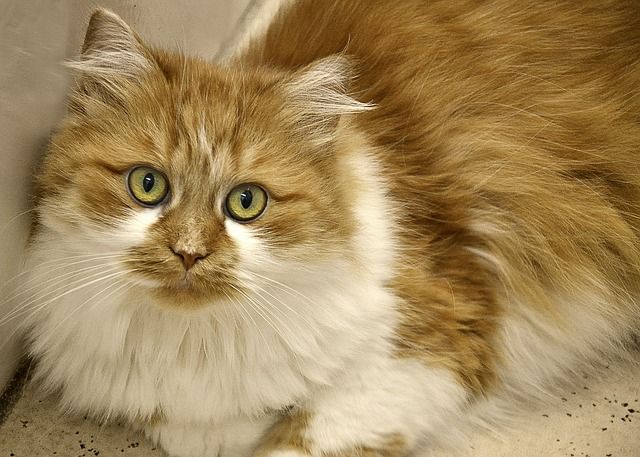 Alex the Cat Groomer has its roots in 2011, when he started as a volunteer for Seattle Persian and Himalayan Rescue. For two years, he honed his craft and grew to understand how cats think and feel. He could tell you the best way to give a sanitary clip to a sick cat or how to make a kitty look like they're show-ready.
Cat Grooming Near Queen Anne
Alex the Cat Groomer has brought cat grooming to the Queen Anne area. Grooming sessions include a bath and brush out, but that's really just the beginning. Alex provides spa facials and skin rejuvenation for the kitties. Some cats have claws that need gunk removed, or may require pelt removal or stud tail cleaning. Alex begins each grooming session getting to know your cat (and you), chatting about any concerns you may have and making you both feel welcome in his facility. 
Alex offers a variety of ways to shape your cat's fur, too. Some common requests are toe tuft trims, tummy shaves, lion cuts, teddy bear cuts, and symmetrical head shaping. With these specialized services and more, Alex the Cat Groomer is the ideal place for your feline. With over 100,000 cat grooms in his experience, you'll know that your cat is in the best hands.
When you need cat grooming near Queen Anne, Alex the Cat Groomer is the best choice. Call today to schedule an appointment.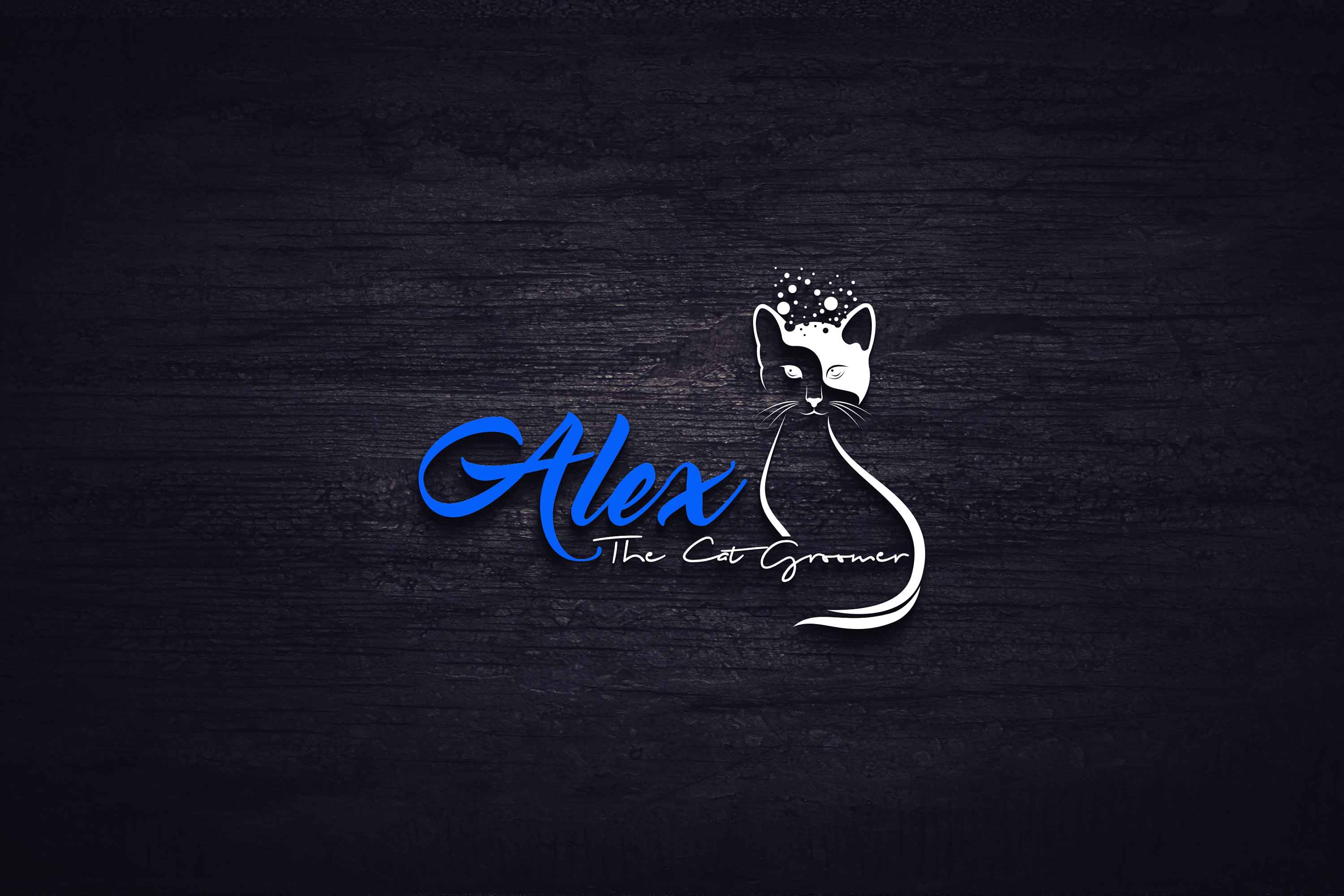 Cat Grooming Queen Anne