Your favorite feline is probably rather fastidious by nature, but that doesn't mean that she doesn't need some help with grooming from time to time. As a responsible cat parent, you know that you need to brush your furry friend on a regular basis – especially if she has long fur. That isn't always enough, though. Just like their canine counterparts, cats sometimes need to be professionally groomed. This is especially true if your cat is a long-haired breed, such as a Himalayan, Persian, or Maine Coon. When you need cat grooming in Capitol Hill, Alex the Cat Groomer can help.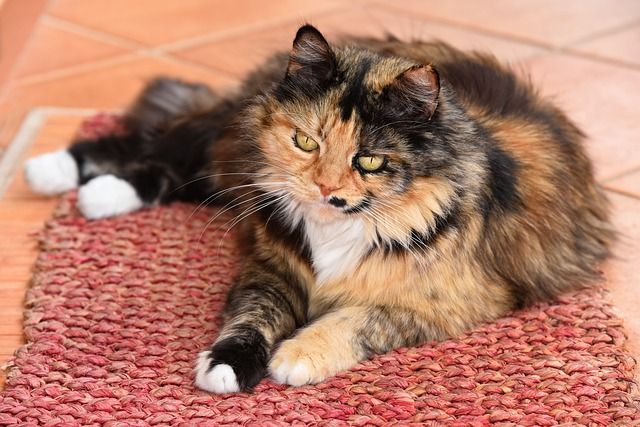 Cat Grooming Services
Choosing a groomer – such as Alex the Cat Groomer – who only accepts feline customers ensures a quieter, more relaxing appointment for your cat. Going to a groomer can be rather anxiety-inducing for a cat, but choosing one who doesn't also groom dogs can make the process a bit easier.
Alex the Cat Groomer only cares for cats and offers a wide range of services for cats living in the Seattle area. When you visit we will begin with a full consultation and start with basics like cleaning your cat's ears or trimming her nails. We will discuss your specific grooming needs and decide together which option is best for both you and your feline friend. Some of our specific services include bathing and grooming, lion cuts, teddy bear cuts, spa facials, and more. We can even help with special situations, including end of life cat grooming, spa facials for flat-faced breeds, and special needs and geriatric cat grooming.
Cat Grooming in Capitol Hill
If you are in need of professional cat grooming in Capitol Hill, Edmonds, Seattle, Bellevue and beyond, you can depend on Alex the Cat Groomer. Alex has been grooming cats exclusively since 2011 and has the experience needed to handle even the most challenging cases. When your kitty is in need of some TLC, give us a call to schedule an appointment or learn more about our services. We look forward to talking with you and providing for all of your cat grooming needs.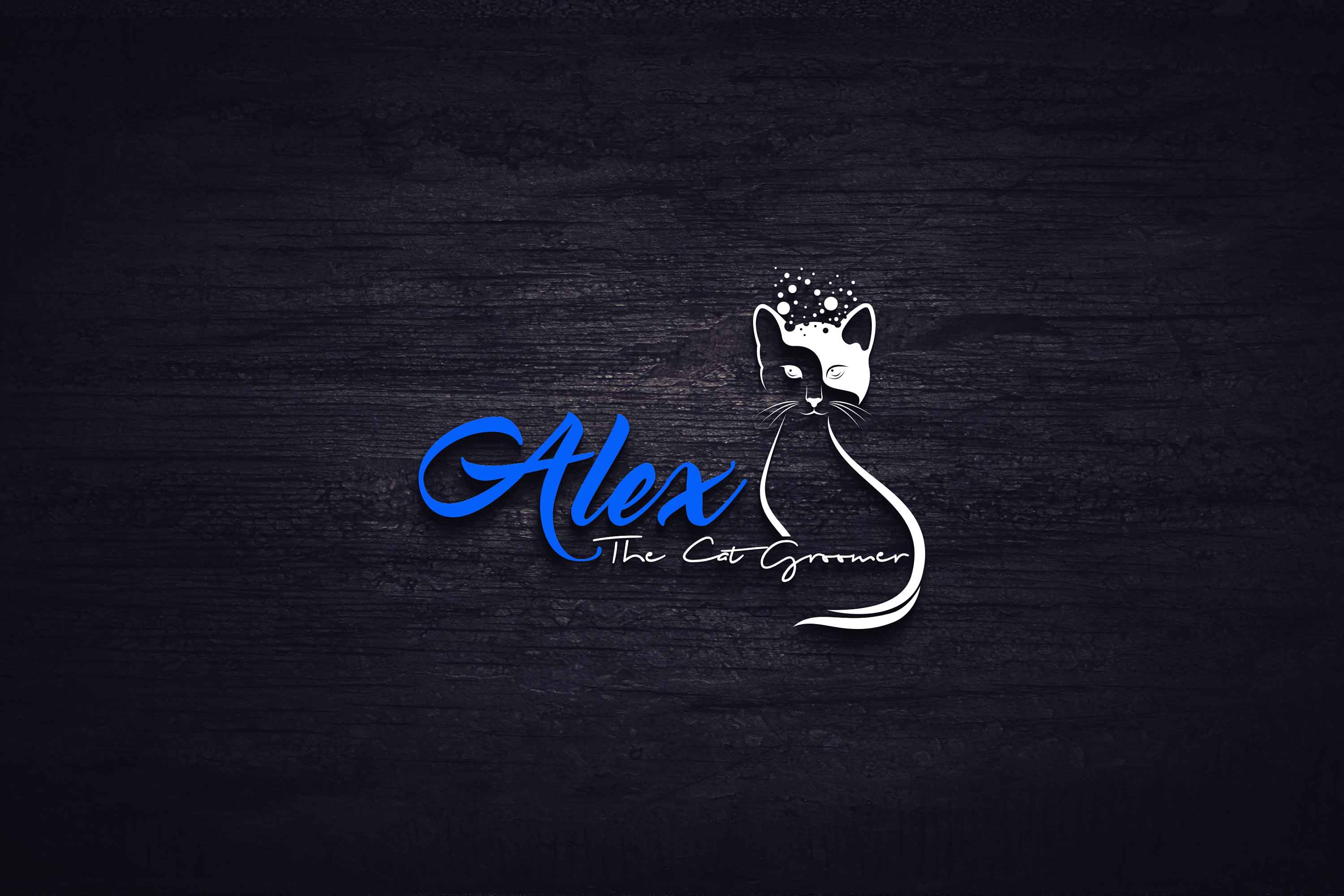 Cat Grooming Capitol Hill