Most cats tend to be fastidious by nature, but that does not mean that they don't need some help from their human caregivers every once in a while. As a loving pet parent, it is your responsibility to ensure that your feline friend's coat, skin, claws, teeth, and ears remain clean and in good condition. Doing so is vital to their health as well as their comfort. 
While nearly all cats benefit from being professionally groomed, grooming is especially important for long-haired cats. Without proper brushing and grooming, their hair can become matted and cause numerous problems for your companion. No loving cat owner wants that! 
If you are in need of a cat groomer near Issaquah, Alex the Cat Groomer has you covered! I provide services for cats of all ages, breeds, sizes, and temperaments, and I would be more than happy to help your kitty look and feel her best.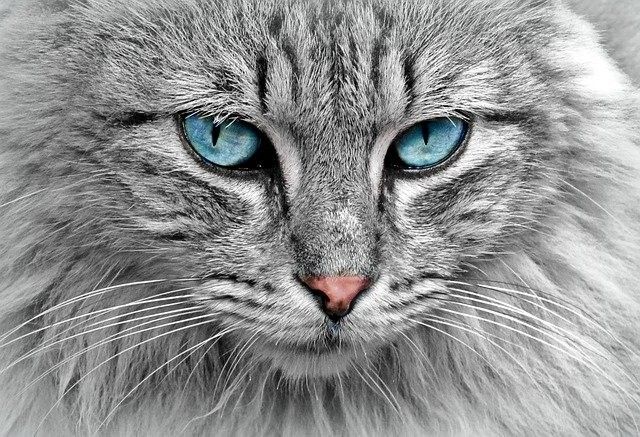 Cat Grooming Services
As a dedicated cat groomer, I only provide services for cats. This means that your feline friend won't have to deal with the stress of seeing, hearing, or smelling dogs when she comes in for an appointment. I offer a complete range of grooming services, so whether your cat needs a simple bath and brushing or a more in-depth grooming session, I do it all. I even offer several specialty services, including spa facials, geriatric and special needs grooming, lion cuts, Soft Paw applications, and many others. 
Cat Groomer Near Issaquah
If your cat is in need of some purr-fect pampering, don't take her to just any pet groomer. Bring her to Alex the Cat Groomer. I am conveniently located in Woodinville and am an excellent choice when you are looking for a trusted cat groomer near Issaquah. Every cat I groom receives one-on-one care, and I always do what is best for my feline customers. To learn more about my services or to schedule an appointment, please contact me today.