Are you the type of cat owner who knows their pet's birthday? Have you been celebrating the day you adopted your big beautiful cat from the shelter many moons ago? If you enjoy treating your cat like the princess or prince that they know they are, then you'll love the idea of indulging in a cat spa near Bellevue. Our cats give us so much -- companionship, love, a healthy dose of reality when our egos get too big -- and we rarely get the opportunity to give them what they so richly deserve in this fast-paced world. Between racing from home to work after splashing cat food in a dish and having to take your feline friend to the vet as their only outing, it's time to treat your kitty to a fun adventure.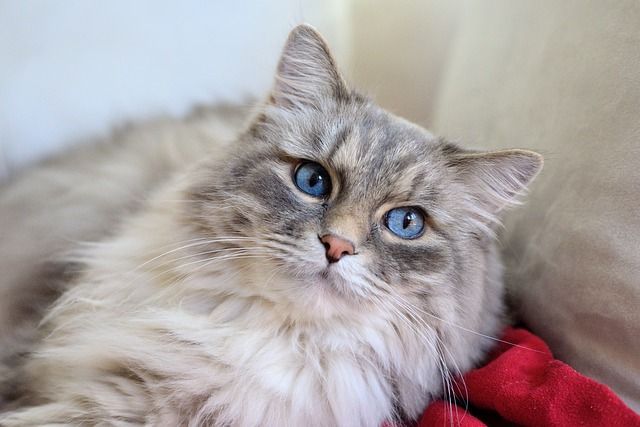 Undo Damage at a Bellevue Cat Spa
Has your cat started developing knots in their fur? Has it progressed beyond that to mats that can't be undone with simple brushing? It might be time to rope in the professionals on this one. Undoing damage from the neglect of a previous owner or a particularly busy season of your own life is one of the main goals of cat spas in the Bellevue area. Instead of feeling guilty over what you haven't been doing to take care of your kitty companion, treat them to a wonderful day getting what they need to smell great, look beautiful and feel like a million bucks.
Special Cat Grooming Needs
Is your cat older, suffering from an illness or simply a bit different from other kitties? That doesn't mean they can't enjoy the luxury of a Bellevue area cat spa! A high quality groomer will know just how to hold your cat to make them feel safe, treat them with the care that they need, and give them the experience of a lifetime. These cats often struggle with grooming themselves, meaning that they're left with black gook under their nails, mats in their fur, gunk in their eyes, and a smell that just won't quit. A couple of hours under skilled hands (and plenty of kitty-friendly soap) will have them looking and feeling like a whole new cat.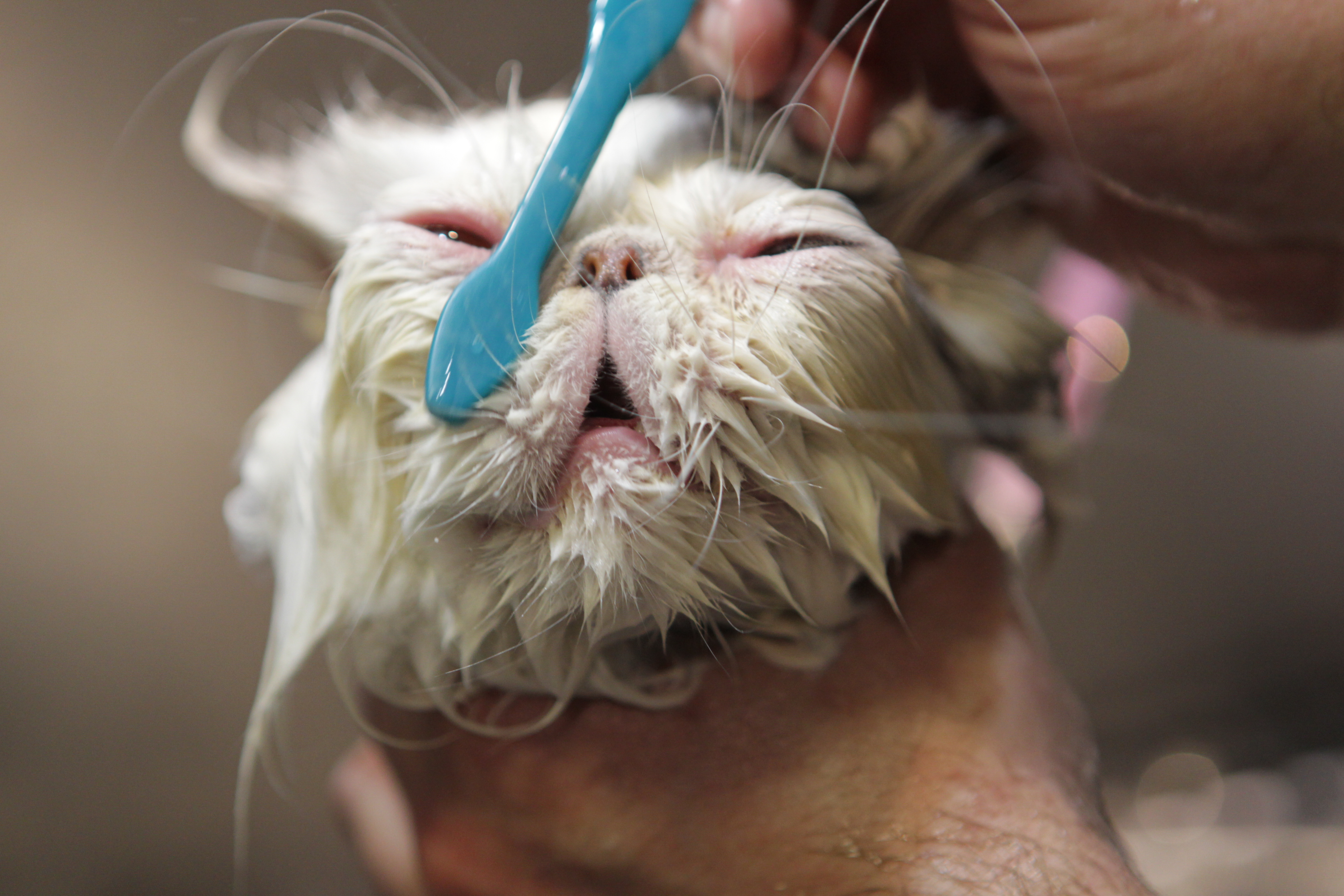 If you have any questions about finding the right cat spa in the Bellevue area, please feel free to reach out to Alex the Cat Groomer.