Cat ownership is incredibly rewarding. The bond that develops between you and your feline is unquestionably something special. So, when it comes to your pet's hygiene and styling needs, it's common to treat them like a bonafide member of the family. In light of that, you're going to want to find them the best cat grooming in Mountlake Terrace.  After all, grooming is one of the many ways we show our cats just how much we love them.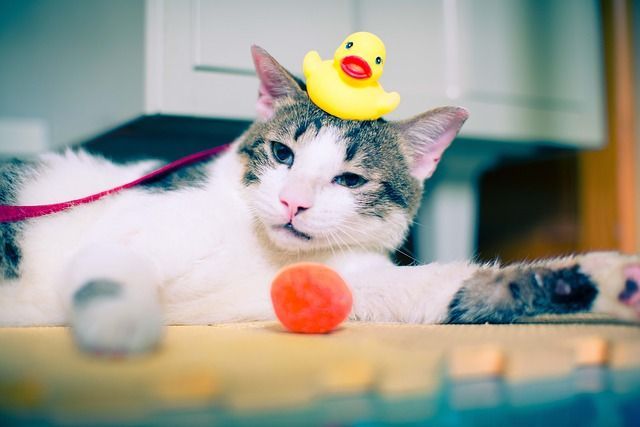 Now, cat grooming is far more than simply brushing out mats in your cat's fur or trimming unruly claws.The right cat groomer in Mountlake Terrace will surely offer these services, but you should be looking for much more than the basics. Ideally, you want a friendly face, impeccable service (for both you and your feline!), someone your pet can be comfortable around, and a very knowledgeable and trustworthy groomer. Plus, if you have a specific grooming style in mind, you'll need someone who excels at it and is the very BEST!!
We all probably know that most cats aren't too corporative when it comes to grooming. In fact, they can be downright difficult at times. If your cat has any personality quirks, it's important to choose a groomer who will listen and have a plan to make your kitty feel comfortable and pampered with having years of experience under their belt. Be sure to ask questions about their methods and discuss what option may be best for your feline.
In addition to the how you bathe your cat, you'll want to decide on the when. Cats do a pretty good job of cleaning themselves, but your hygiene preferences and needs also may weigh in here. Low-maintenance, short-hair cats may only need a formal grooming twice a year, while long-hair cats or those whose owners are allergic to cat dander may need more frequent bathing. Discuss this timing with your groomer, as each cat is unique and your needs and theirs are always different. An experienced cat groomer can help you both set the right bathing schedule, as well as implement it and assure everyone is happy.
Another thing to consider when looking for cat grooming in Mountlake Terrace is fur care. Washing aside, your cat's fur and skin care is a big part of their overall health and comfort. Regular and thorough brushing serves and works to prevent painful matting, proactively removes loose hair (so you don't find clumps of them around the house!), clears debris, and removes dead skin cells and dander. Each of these things can help to prevent skin infections and even nasty parasites.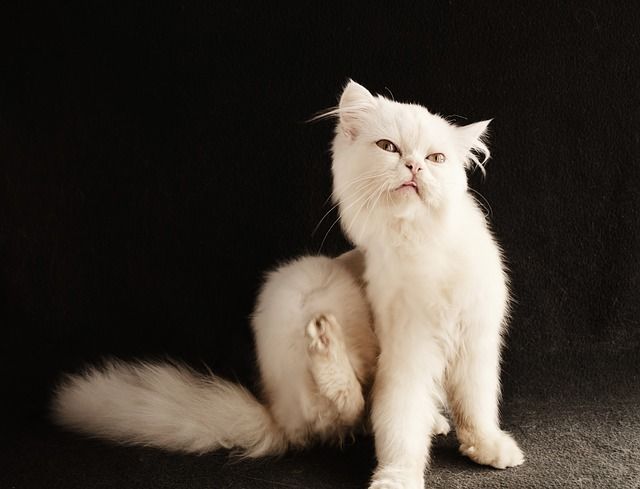 Long-haired cats will need more frequent brushing as their fur can easily get tangled and matted. These cats generally require time at home each week, as well as regular trips to a professional groomer. Short-haired cats will require minimal at home brushing coupled with professional grooming on an as-needed basis.
This all may seem like a lot, but the good news is that your groomer is there for you! The best cat grooming in Mountlake Terrace will help you schedule both your at-home grooming and your professional services. The right cat groomer will know exactly how to put you and your feline at ease and this is where Alex the Cat Groomer comes in handy!
If you have any questions or would like to schedule an appointment for your feline, please feel free to contact Alex the Cat Groomer today!