Have you thought about taking a little afternoon trip to one of the lovely wineries in the Tourist District right outside of Seattle proper? It can be fun to grab a glass of one of the most ubiquitous wines of the Pacific Northwest -- Chateau Ste. Michelle -- at the source itself. While you're out snacking on tidbits and enjoying a bottle of reisling with your partner or friends, your feline family member could be receiving the royal treatment at a pet spa day. The only snag in this plan? Your (mostly) sweet cat has a few health issues and will require a special needs cat groomer in Woodinville to make this afternoon dream a reality.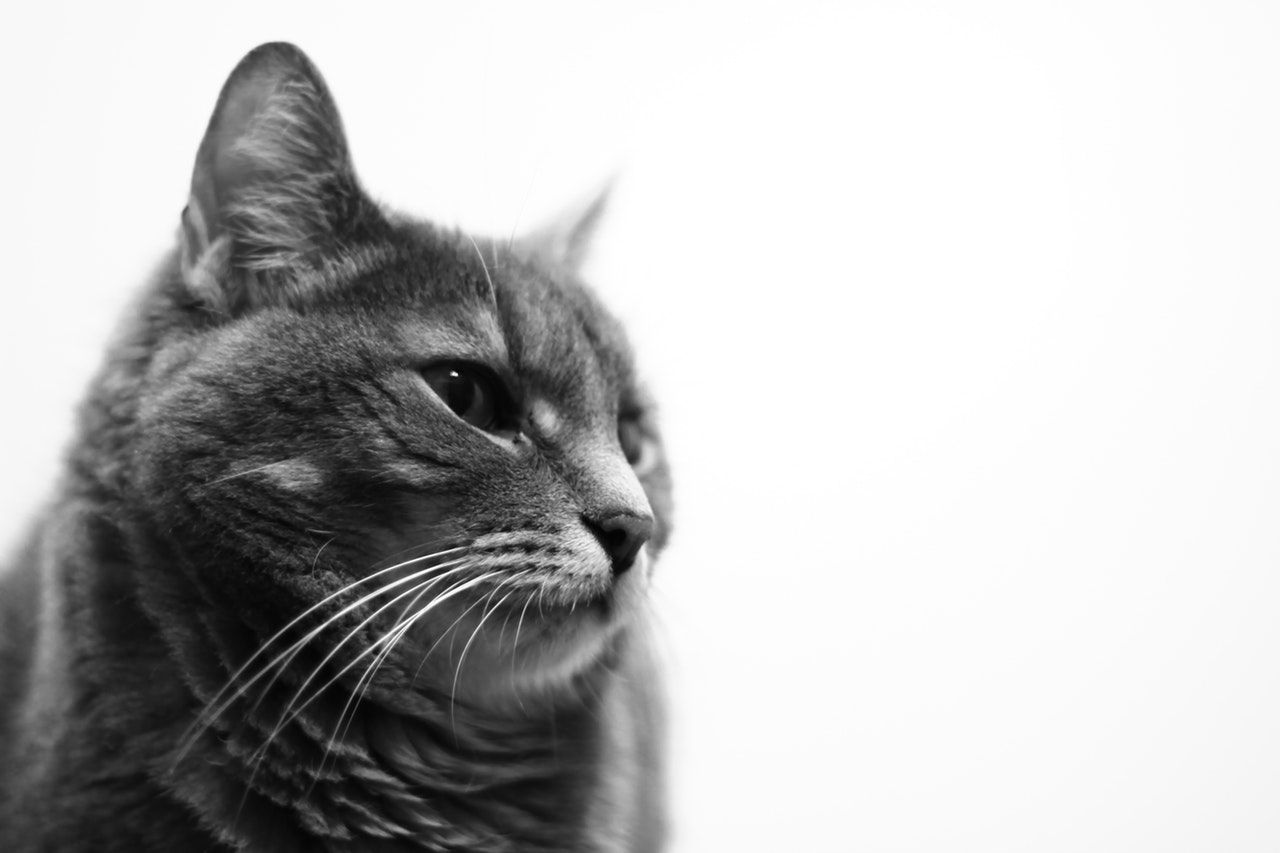 Perhaps your cat has issues related to limb movement, or a heart murmur that's led to weight loss and loose skin. Grooming a pet in this condition requires careful attention to detail to avoid hurting them. Loose skin can make trimming fur safely a bit more difficult, as can limbs that have lost movement or that aren't aligned properly. Cats with health issues often have problems with lethargy or failure to groom themselves properly, leading to matted fur or tough knots. This makes finding the right special needs cat groomer in the Woodinville area especially important.
It's easy to throw your hands up and try to avoid grooming altogether. Unfortunately, if these fur-related problems are left alone, they'll only worsen over time. Poor fur quality can severely reduce your cat's quality of life, leading to painful conditions. Many health concerns also tend to come with other sensitivities, such as ears that are difficult to clean or stud tails. What's really difficult, though, is finding someone you can trust with your beloved, if somewhat rough around the edges, pet. They should work hard to understand your cat's individual situation and health concerns as well as be knowledgeable about how to handle or work around them. What's more, the groomer should have the same kind of compassion and love for your furry companion that you do.

If you're looking for the perfect place to drop your special needs cat off for a relaxing grooming session while you explore the wineries of Woodinville, consider reaching out to Alex the Cat Groomer.